NorthSouth GIS staff have broad experience and deep knowledge of GIS and related technologies with diverse backgrounds. Their experience comes from working at national geographic data and cartographic firms, major international software companies, as well federal and regional government agencies.
Here is a sample of some of our key staff members and why they love working at NSGIS:
---
Daniel Elroi  President & CEO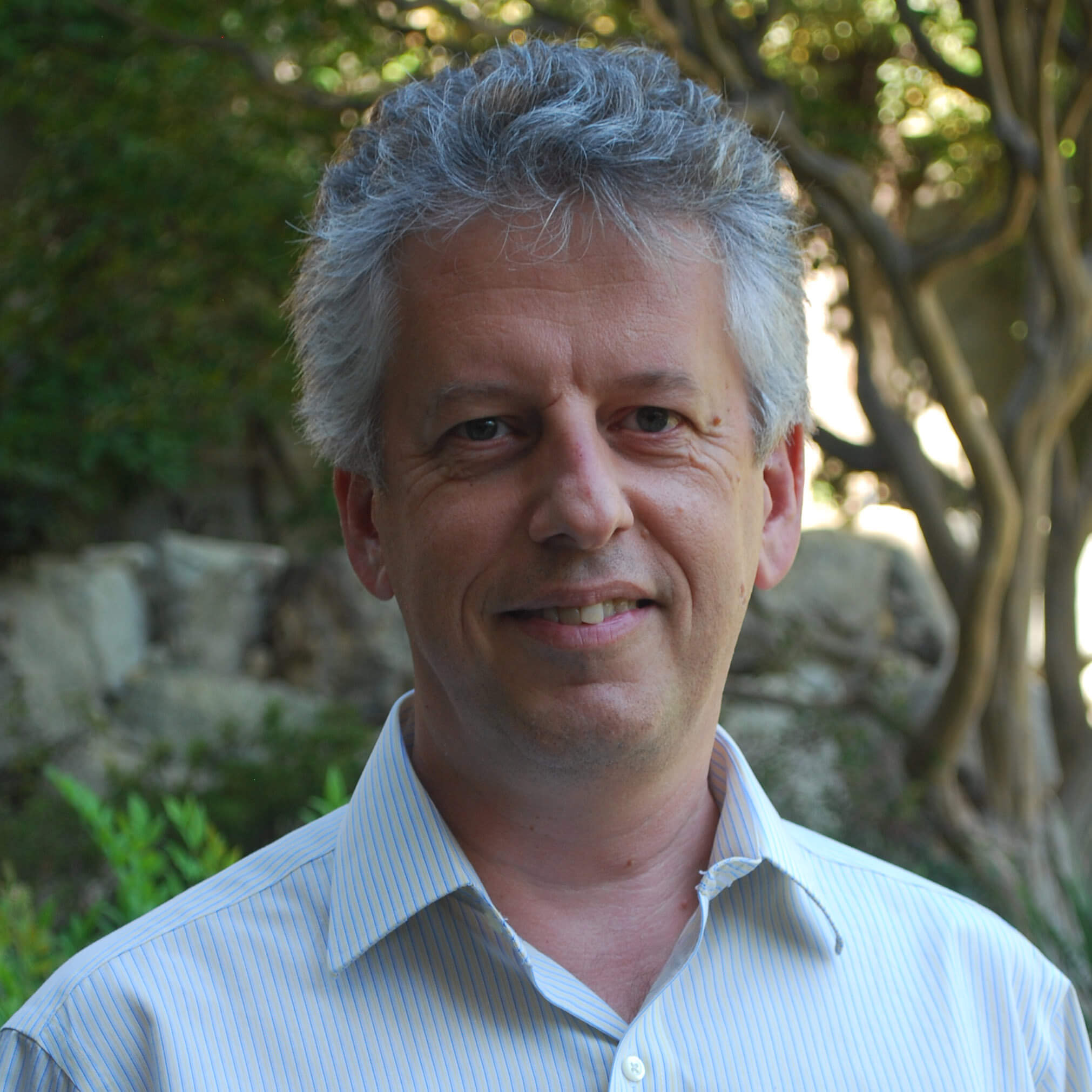 Why I like working at NorthSouth GIS:
I love my staff. They are all different – some spend a lot of time with family, some are consummate travelers, some are performing musicians – but they all love GIS. The passion for GIS is a strong bond for us. I also love the fact that my colleagues take initiative all the time: in client relationships, in discovering and sharing new technologies, in making sure we do right by every client, and in taking responsibility for the wellbeing of each other and of the company. We look out for each other as people, and as members of this family we call a company.
What I like about our office location:
This corner of downtown is very vibrant; there is always something going on. Music, bars, theater, food, museums. Within walking distance? Disney Hall, the Ahmanson, East West Players, the Japanese American National Museum. There is even a gallery in our building. And a ukulele school! It's also very historical. The architecture around here is amazing if you know where to look. And these buildings show up in movies all the time! My favorites? The Bradbury Building (Blade Runner, Chinatown, The Artist), City Hall (Adventures of Superman, Dragnet, War of the Worlds), and Union Station (Pearl Harbor, Dead Men Don't Wear Plaid, The Way We Were).
---
Eric Patrick GIS Services Manager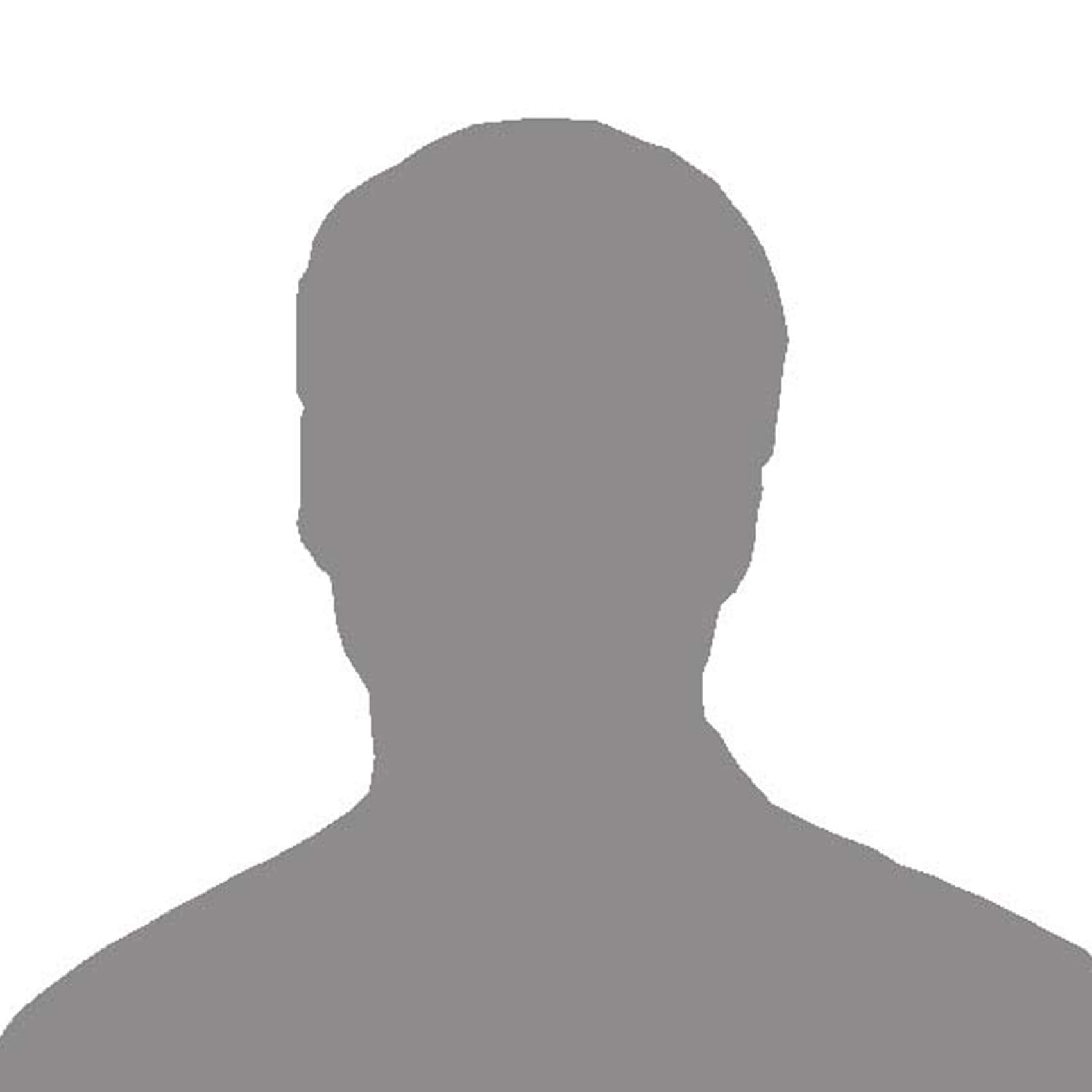 Why I like working at NorthSouth GIS:
I enjoy working with and for highly competent people. Most of us are technical problems solvers and we often find ourselves happily gathered around a whiteboard dreaming up technical solutions. When I ask a colleague to do something, I can trust that it will be done quickly and correctly.
In our small company, there are many opportunities to help both our clients and ourselves to innovate. Most employees interact with our CEO on a daily basis and I have input on decisions of consequence. If I see a way to save money or do something more efficiently, I can often act on that idea on my own or after a brief conversation – there is no complex approval process.
There is a lot of variety and I am constantly learning new things. Since joining NSGIS, I have toured multiple ports by land and water, operated a huge dockside container crane, worked inside of a major airport emergency operations center and taken a cruise on a racing sailboat. I once provided situational awareness support from a police command vehicle overseeing a very large shipment of explosives. I have even presented a paper at the Esri User Conference.
Finally, I really appreciate the trust and respect that I am shown as an employee. I love being able to occasionally work from home and having the freedom to choose a work schedule that lets me avoid traffic.
What I like about our office location:
I enjoy the private Japanese garden next to our office. As a coffee and espresso fanatic, I like being within walking distance of Café Dulce and their competition-level baristas. As a foodie, I enjoy having a huge choice of restaurants nearby, including the place that invented the French Dip in 1918, a Korean Pizzeria and a plethora of Japanese offerings. I also like being close enough to Union Station that I can occasionally take the train to work to avoid traffic.
---
Cassandra Gray Senior GIS Analyst
Why I like working at NorthSouth GIS:
NSGIS is a fast paced environment where everyone is both smart and works smartly. After having spent nearly two decades in a large corporation, I relish having a real impact on our solutions, services and for our clients every day, as well as respect and trust from my employer and my colleagues. There are always opportunities to step up and take on new responsibilities, and to continue to expand my technical education and experience. I also really enjoy the occasional trips to be onsite and working side by side with our clients. We are truly a team of partners working towards the same goals, each with his and her own skills, and I love working here!
What I like about our office location:
Little Tokyo is awesome and our offices are in its heart, steps away from some of the best restaurants in LA (which means lunch out is always tasty)! I live in the Inland Empire and have the privilege of telecommuting from home a few days a week, which is great. On the days I do come into the office, I commute via Metrolink, a quick 90 minute train ride. Riding the train is so much better than driving as I can continue working on my laptop or just sit and relax. And there's no better way to start and end your day than a stroll through LA's historic Union Station. Our office is just a short hop on the Metro Gold line and then a 5 minute walk through the Little Tokyo Village.
---