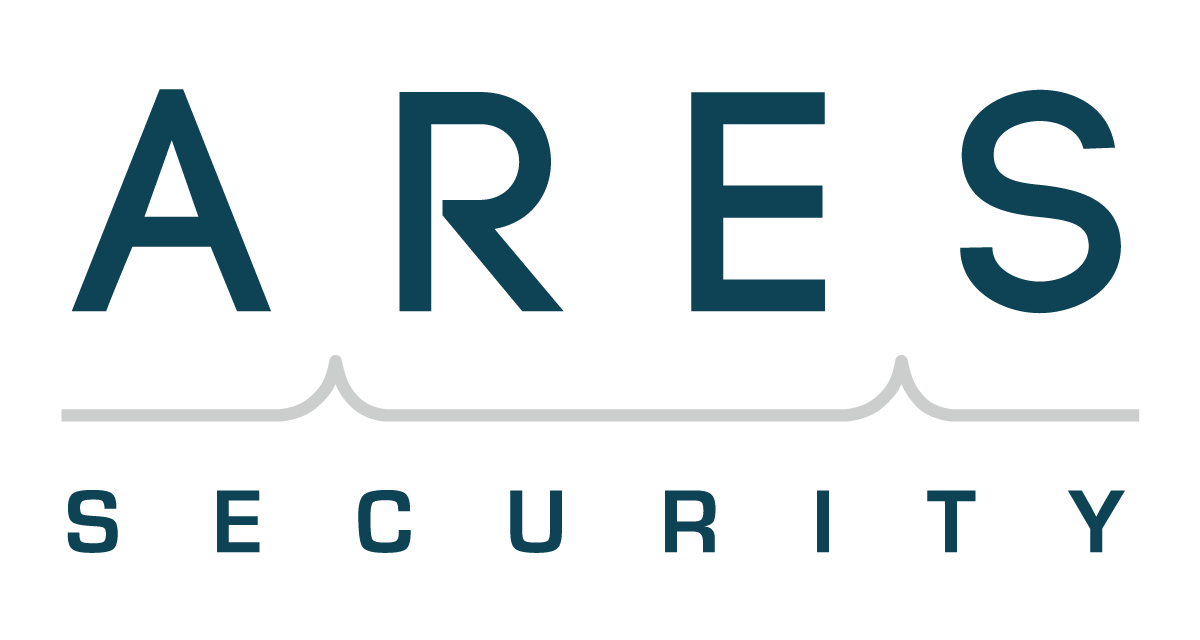 With the incorporation of Mariner's CommandBridge platform into ARES Security's portfolio of risk management solutions, they are able to offer the full spectrum of products and services to prepare, prevent, detect, assess and respond to the myriad of risks that threaten critical infrastructure. ARES Security Corporation provides solutions that ensure homeland security and business continuity against an entire range of risks that jeopardize people, revenue and operations. We are continually advancing our portfolio by evaluating best-in-breed technologies and developing new innovative solutions. This translates into consistent, enhancement-rich versions of our software and new solutions that help tackle our customers' most difficult security issues. Our vision is to become the leading provider of advanced situational awareness and risk management software worldwide.
CommandBridge

ARES Security's award-winning situational awareness platform is designed to help regional decision makers understand complex environments. CommandBridge uses advanced software technology to assimilate sensor feeds, cut through information clutter, and provide relevant and actionable information to stakeholders. The system's platform architecture ingests and displays dynamic data from virtually any sensor feed—such as AIS, cameras, radar, sonar, access control and alarm systems—while its web-based design allows you to quickly interpret information and take action, rather than merely collecting and presenting data. By weaving these systems, sensors and organizations into a collaborative environment, CommandBridge is able to unify security investments into a comprehensive view that is sharable across facilities, agencies and entire regions.
As a high performance system utilizing secure role-based access, CommandBridge provides you with a highly adaptable, secure, and user-friendly solution to situational awareness and incident response. The combination of user-defined zones and preset watch rules allows CommandBridge to detect anomalous behavior and provide you with intelligent workflow-based response tools to address the situation. This enhanced operational ability to simplify understanding and focus on response has proven to be invaluable during demanding operational settings.