NorthSouth GIS LLC (NSGIS) is a Los Angeles based geospatial consulting and solutions company and is the most significant implementer of Enterprise Geospatial Systems in ports today, with ten significant ports, including four of the top ten ports in the USA. With sister companies in New Zealand and India, NSGIS has a global reach. With senior staff averaging nearly 20 years each in the GIS business, we are capable and ready to share our experience and deliver our expertise.
Founded in 2005, NSGIS is a Gold Esri Partner and an Authorized Geocortex Essentials Implementation Partner. Our relationship with these firms is very strong, and we have been voted Partner of the Year by Esri. We also have good relations with other firms that we have connected GIS to over the years, including ARES Security, Genetec, Milestone, HipLink, SendWordNow, NICE, Lenel, AssetWorks, and Maintstar.
NSGIS builds long-term partnerships for success with its clients. Our typical relationships with ports last four years or longer because we invest heavily in the long term success of our ports, not only measured by the use of the technology, but measured by the overall success of the ports themselves.
Our Founder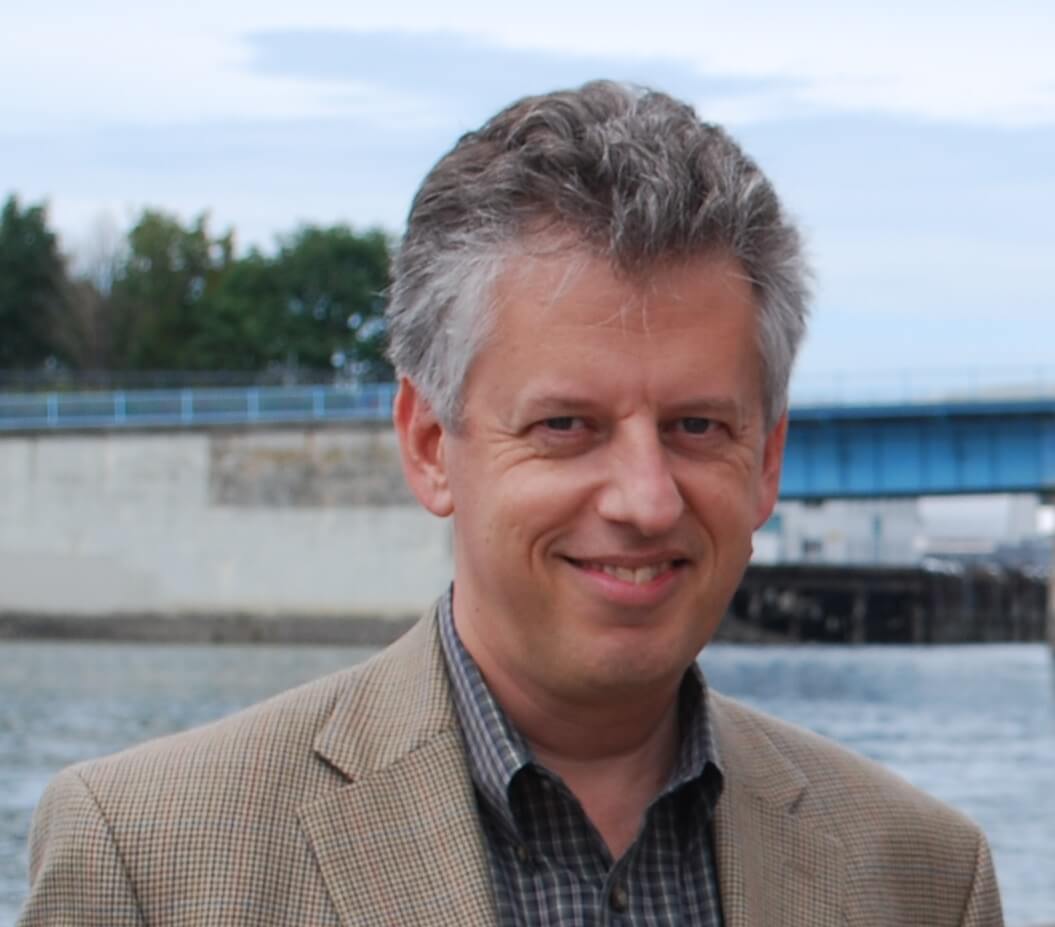 NSGIS President & CEO, Daniel Elroi, began his career in the mid-80s deploying one of Esri's earliest commercial installations for the City of Los Angeles. Since then he has been involved in GIS consulting in numerous fields, including local government, mining, pipelines, environment, nuclear waste disposal, and real estate. For the past seven years, he has been heavily involved in ports and airports, and is a frequent presenter and writer on the topic of Enterprise Geospatial Systems in ports. Mr. Elroi has been instrumental to the founding of four GIS companies around the world over the years. With NSGIS, he has built a team of exceptionally experienced and dedicated IT and GIS experts who have been building and delivering solutions to one port after another.
E-mail: delroi@nsgis.com
Phone: (800) 866-5013 x11